Sculpture by the Sea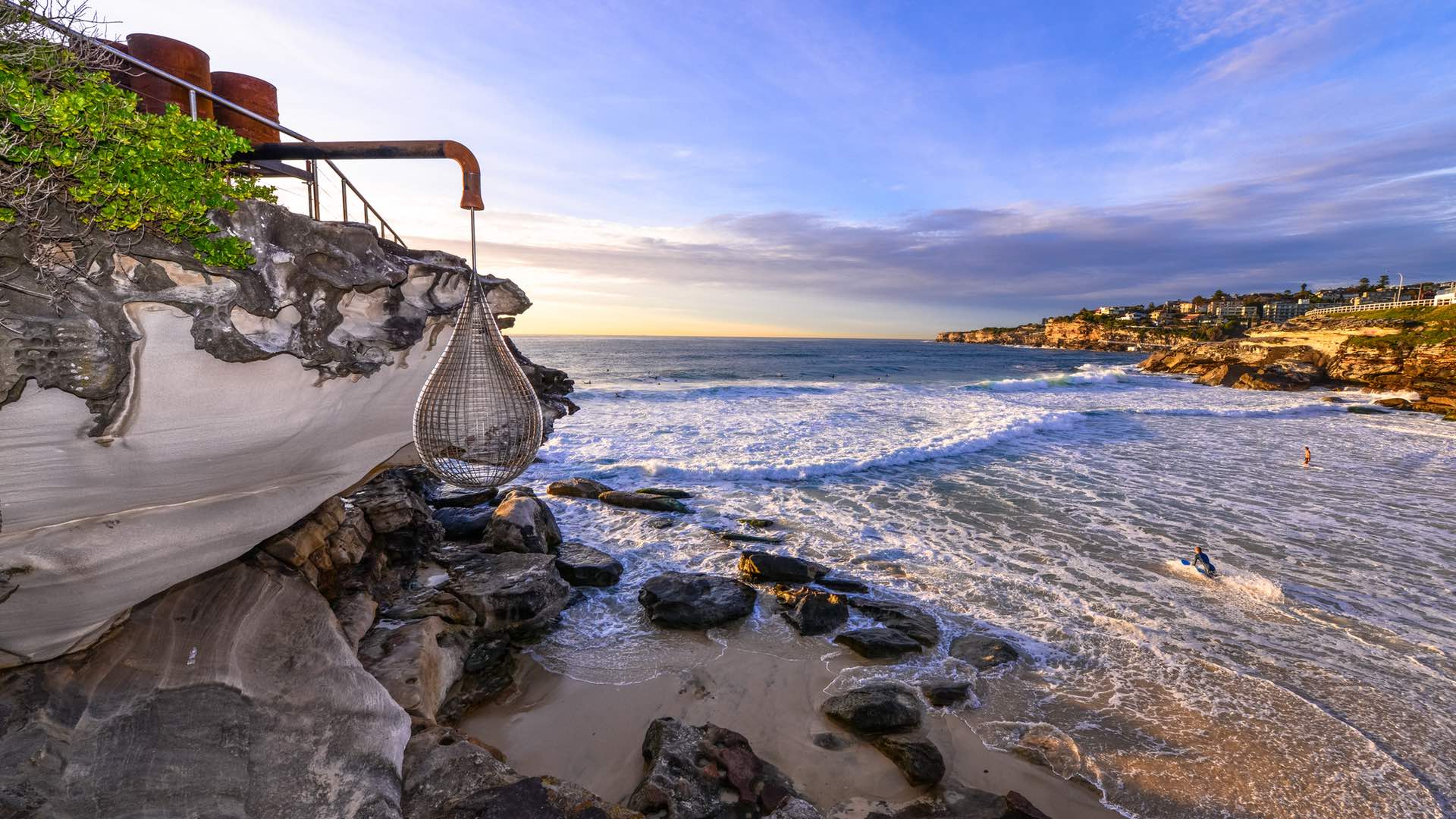 photo by Clyde Yee
The seaside sculpture exhibition returns for its 21st year.
It's a special birthday for one of Sydney's favourite art events, as 2017 marks 21 strong years from Sculpture by the Sea. Over 100 pieces from both Australian and international artists will be on show, including one from James Dive, creator of 2006's now infamous melting ice cream truck.
There's also the chance for a chin wag with the artists themselves at the Aqualand Artist Talks series, which will take place each Saturday and Sunday of the exhibition. Plus, it coincides with this year's Sydney Sculpture Conference if you can't get enough of the art form. So keep your fingers crossed for good weather — the whole thing runs until November 5.
Where: Bondi to Tamarama coastal walk, Sydney
When: 4th and 5th November
200 Women: The Listening Ground
Free interactive exhibition launched by Westpac at the Sydney Opera House
Westpac launches today 200 Women: The Listening Ground, a free exhibition at the Sydney Opera House. The work is designed to highlight diversity and equality through the stories of 200 women from around the world.
Located on the Western Broadwalk of the Opera House, 200 Women: The Listening Ground, brings some of these remarkable stories to life in interactive pods. Motion sensors and touch screens are used to create an immersive soundscape and unique experience.
Australian women featured in the book include fashion designer Collette Dinnigan, food personality Maggie Beer, sociologist and academic Dr Susan Carland, author and social commentator Jane Caro, and senior scientist Adele Green.
Where: Bennelong Point, Sydney
When: Saturday 4th November, & Sunday  5th November 8AM-11PM
articles from concreteplayground.com/ and whatson.cityofsydney.nsw.gov.au
SHARE